About Beneficial Insurance Solutions
Beneficial Insurance Solutions is a small, independent insurance brokerage where personal service & long-term relationships are more than just catch phrases.
We like to get to know our clients, have a little fun in our work and do our best every time. We see every new client as someone we still want to be working with years from now – and that's usually what happens.
Our History: In 2003 & 2007, Ron Farrell purchased Bencharski Insurance & Caldwell Insurance respectively. After several improvements to the businesses he acquired, Ron felt it was time to shape a new identity. We believe that the term "Beneficial" really speaks to what we are here to do – provide appropriate coverage, while respecting the value of your dollar. We are here to benefit you.
In addition to our licensed brokers, we have a team of administrative personnel providing integral support for the company, handling many important duties such as answering the phone and greeting clients, data entry, accounting, human resources and much more. Say hi to them when you stop by too!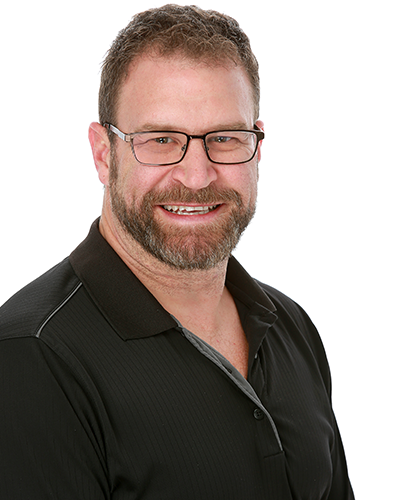 Ron Farrell
CAIB, President
Ron is a native Calgarian who has been a licensed insurance broker since 1997, and has been with Beneficial Insurance since 1999. Ron specializes in life, disability, critical illness and group insurance.
He loves the insurance industry as it is a cornerstone of the economy and it is a great way for him to help everyone protect themselves against life's eventualities. Ron is currently working toward his CPIB (Canadian Professional Insurance Broker)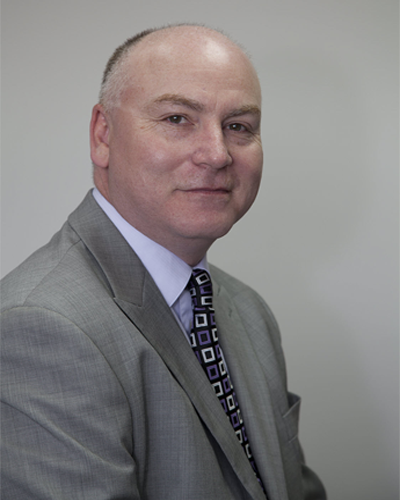 Gary Tremblay
Licensed Insurance Broker
Email: gary@beneficial-insurance.com
Gary has been a licensed insurance agent since 2006 and he specializes in hard to place and commercial accounts. He says he particularly loves the challenge of finding just the right insurance product, no matter how complex the circumstances may seem.
Gary is working towards attaining his CAIB (Canadian Accredited Insurance Broker) designation. Gary also has his Level 2 Insurance Licence and his Life Licence, and a Bachelor of Business Operations.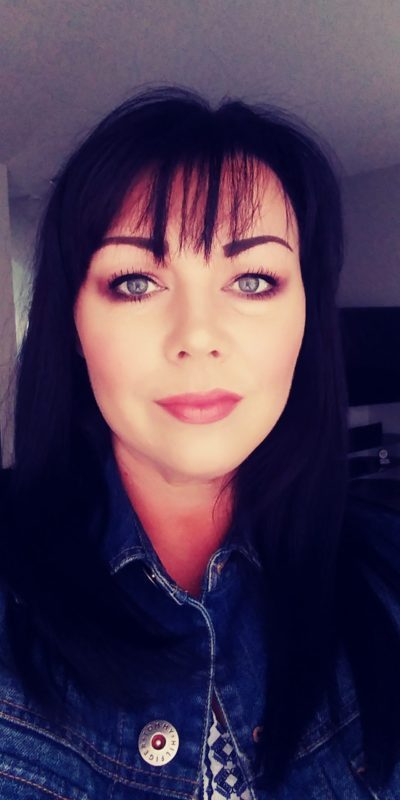 Melody Engram
Licensed Insurance Broker
Email: melody@beneficial-insurance.com
Melody has been a licensed broker since 2001, with a focus on personal lines insurance.  Melody prides her attention to detail, quality service and a desire to provide her clients with the right product for their needs and budget.  Starting in 2000 as reception and data entry, she quickly realized her desire to become a full fledged licensed broker and went on to obtain her level I & II licensing in 2001. 
In her spare time, Melody enjoys sports, nature, sketching/painting, quality time with her husband and step sons, and dedicates her volunteer time to Children's Cancer related charities.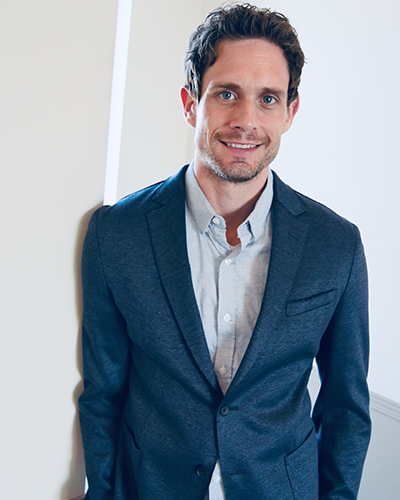 Kevin Kornelsen
Licensed Insurance Broker
Email: kevin@beneficial-insurance.com
Kevin has been with Beneficial Insurance Solutions since 2016.Since then he has earned a client base that would typically take much longer to develop.
Specializing in sales, Kevin's clients have the unique benefit of availability and motivation that is unlike most brokers. Kevin prides himself on quality service, attention to detail, and finding the right coverage at a competitive price.
Proficient in life, critical illness, commercial, property, auto, travel and more, Kevin continues to provide the level of knowledge, support and products his clients deserve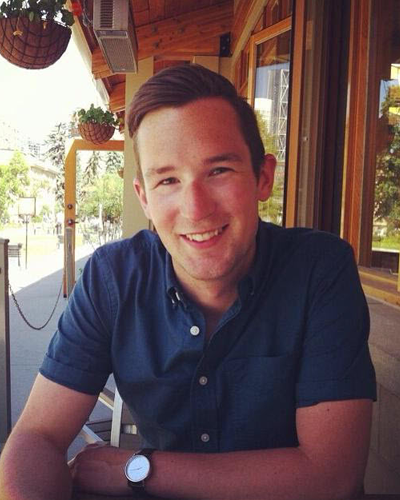 Kent Miles
Licensed Insurance Broker
Email: kent@beneficial-insurance.com
Kent began his career in the insurance industry in 2014. He started as a personal lines broker where he learned the fundamentals of the insurance business. Kent subsequently moved to Beneficial Insurance working in both personal and commercial lines of business where his interest in all aspects of insurance has helped him to develop a solid understanding of the insurance and surety needs of his clients.
Kent is a born and raised Calgarian, graduating from both Mount Royal University and the University of Calgary in Criminal Justice and Education respectively. Kent is currently enrolled in the Chartered Insurance Professional (CIP) program through the Insurance Institute, and is also working towards his life Insurance Licence.
Shannon Lodomez
Licensed Insurance Broker
 Email: shannon@beneficial-insurance.com 
Shannon started in the insurance industry in 2015 as an administrator. After a couple of years in the industry she achieved her Broker license through the AIC and started as an insurance broker with Beneficial Insurance in April 2019. She continues to further her insurance and education knowledge.
She is dedicated to helping people at work and at home. In her spare time she loves movies, shopping and volunteering.